Culture Night Lisburn 2014
On Friday 19th September Lisburn enjoyed its second Culture Night. Culture Night is a night of free entertainment in the form of music, art, crafts and theatre and takes place across 30 towns on the island of Ireland.
There was a wide range of events across Lisburn and I've tried to cover as many of these as possible below. It was organised by Amanda Kirkpatrick on behalf of Lisburn City Council, Lisburn City Centre Management, ISLAND Arts Centre, Love Lisburn Nights Out and the Lisburn Historic Quarter Arts Group. It was funded by Lisburn City Council through the DSD Revitalisation Project and Community Festivals Fund.

If you've spotted yourself in any of the photos during one of the events then contact me at hibernialandscapes@gmail.com and I can send a file across. High quality prints are also available in A4 and A3 sizes.
The Atlas Centre's Flash Mob on Bow Street
The Atlas Centre on Bachelor's Walk provided free dance classes for children throughout Lisburn to learn the dance moves for this flash mob that officially opened Culture Night Lisburn. Even Mayor Andrew Ewing got involved!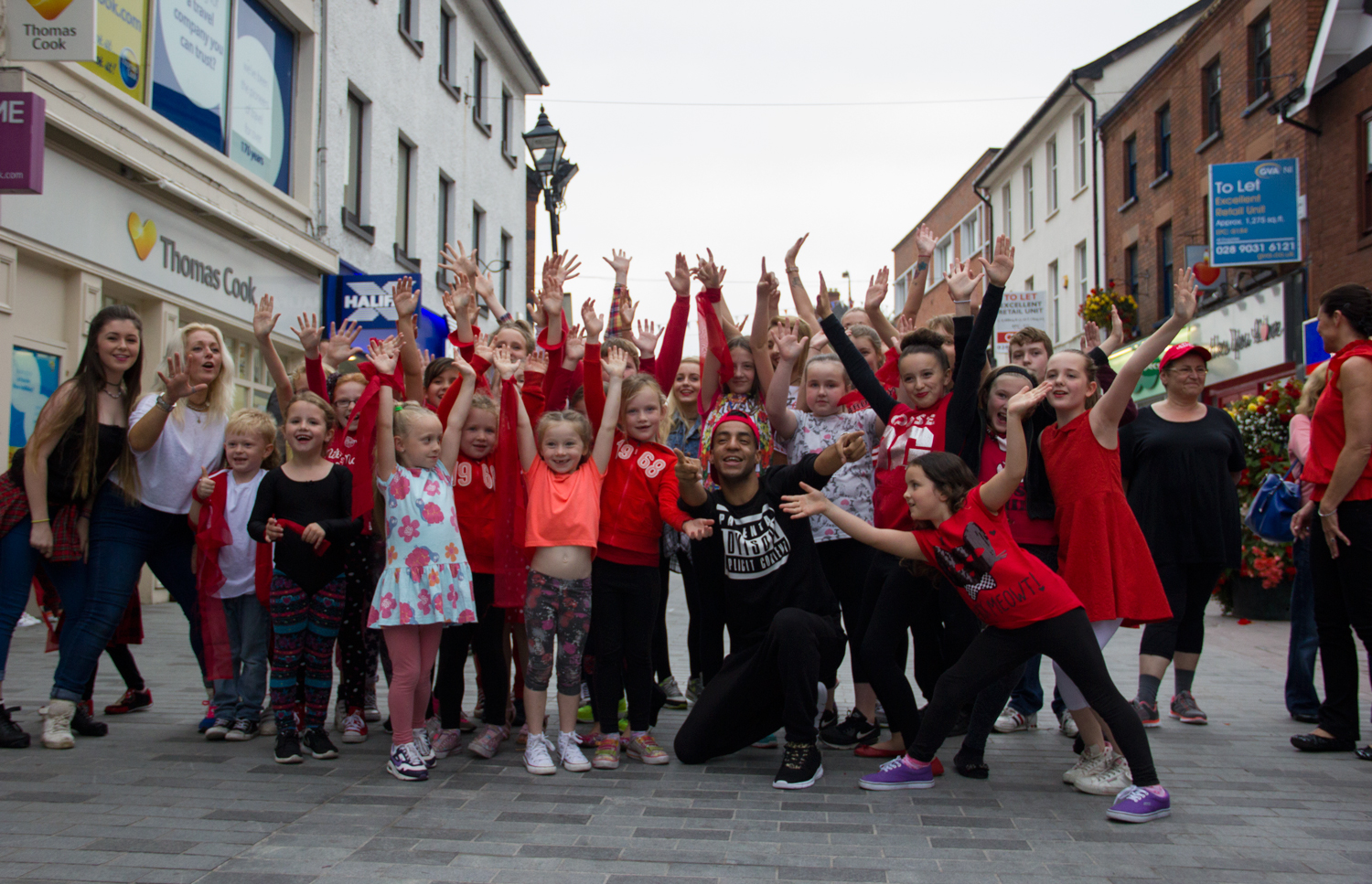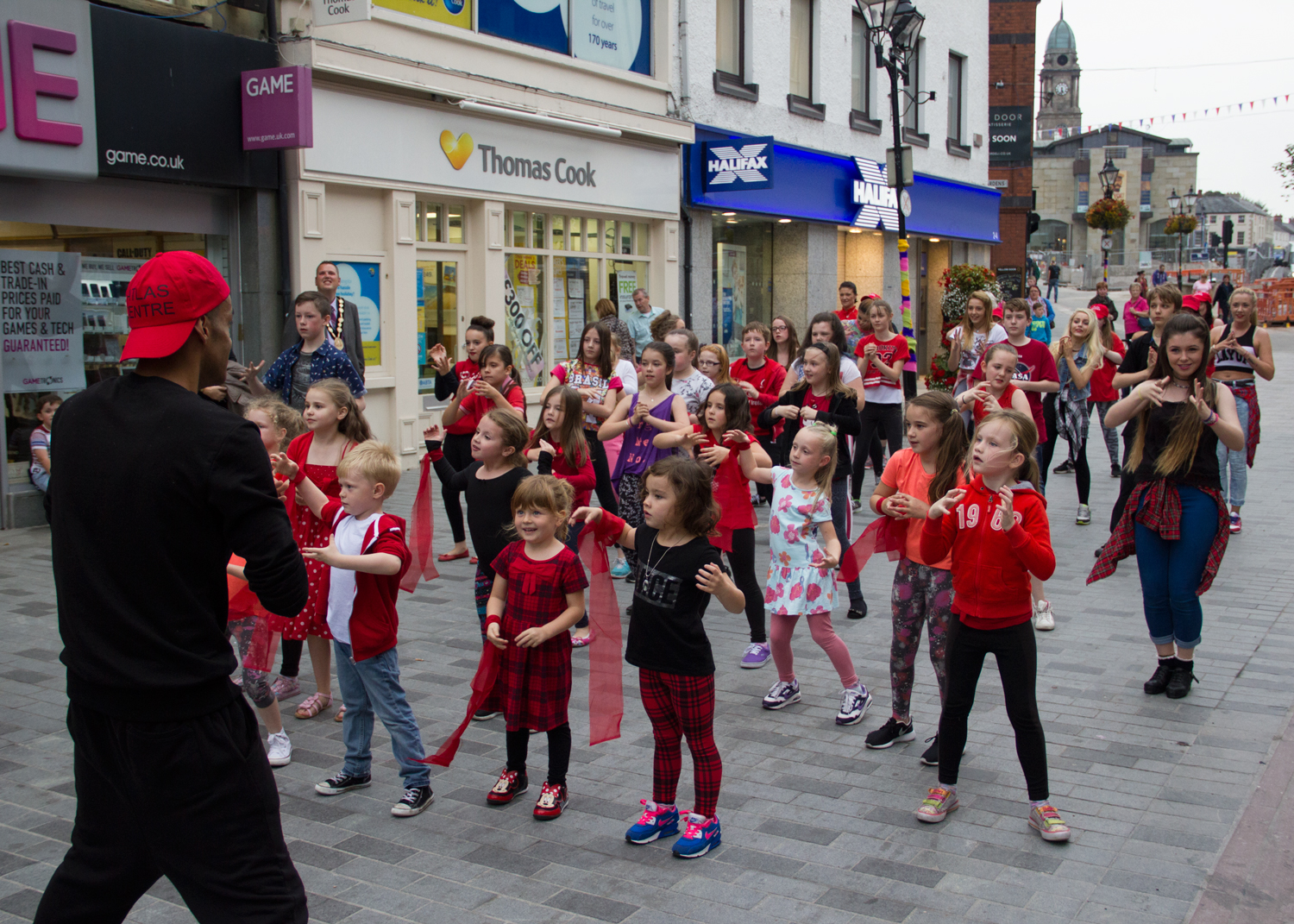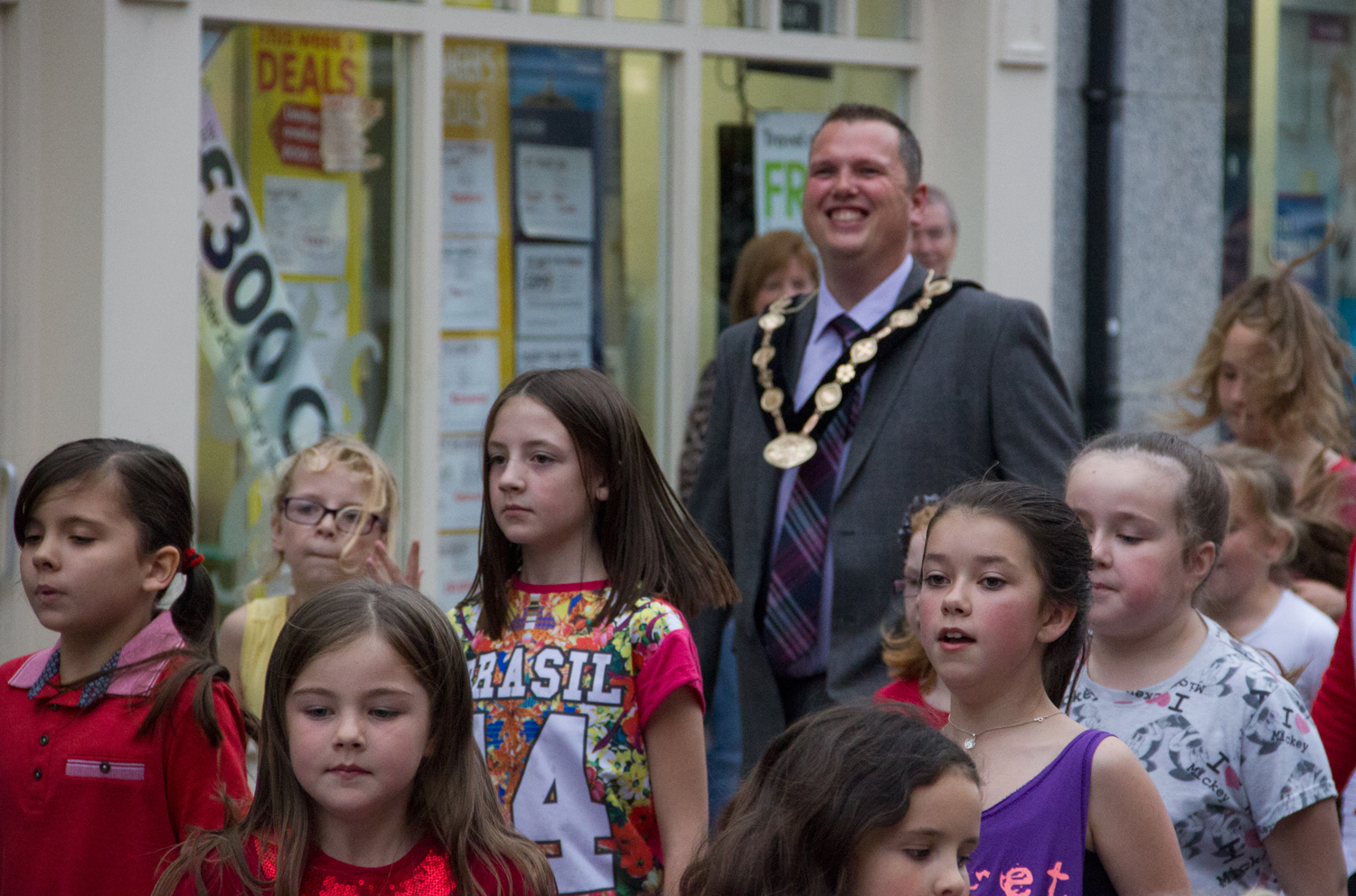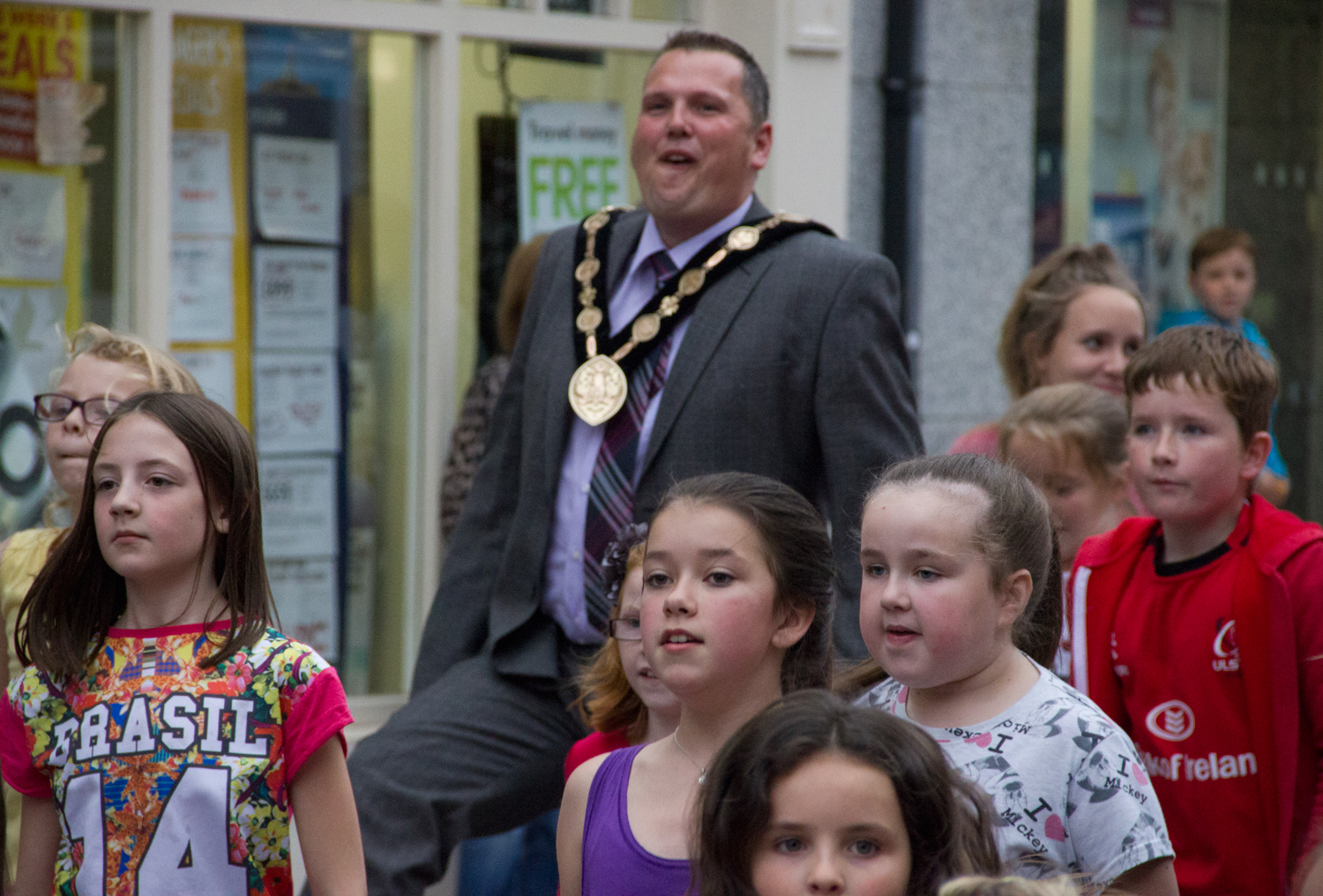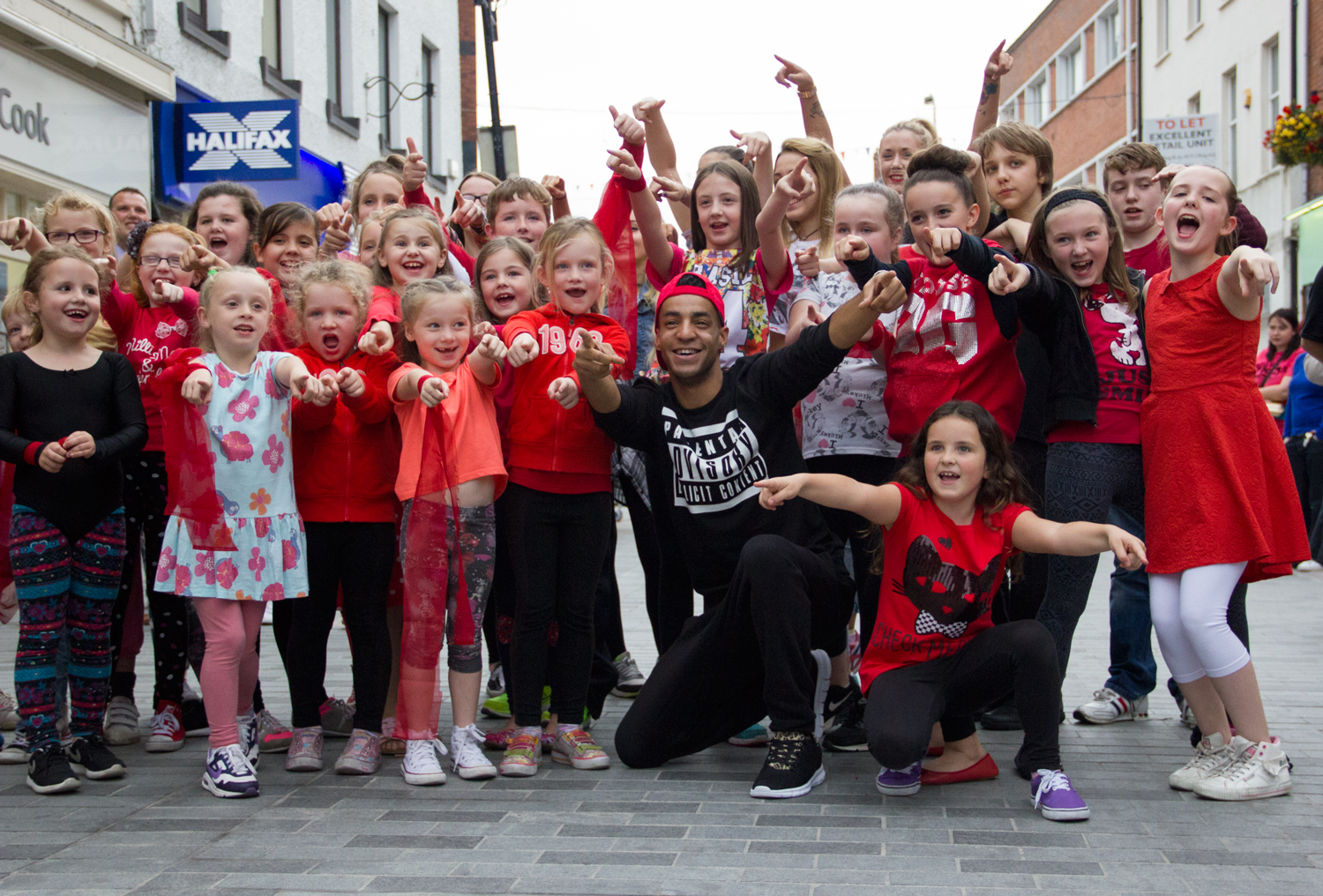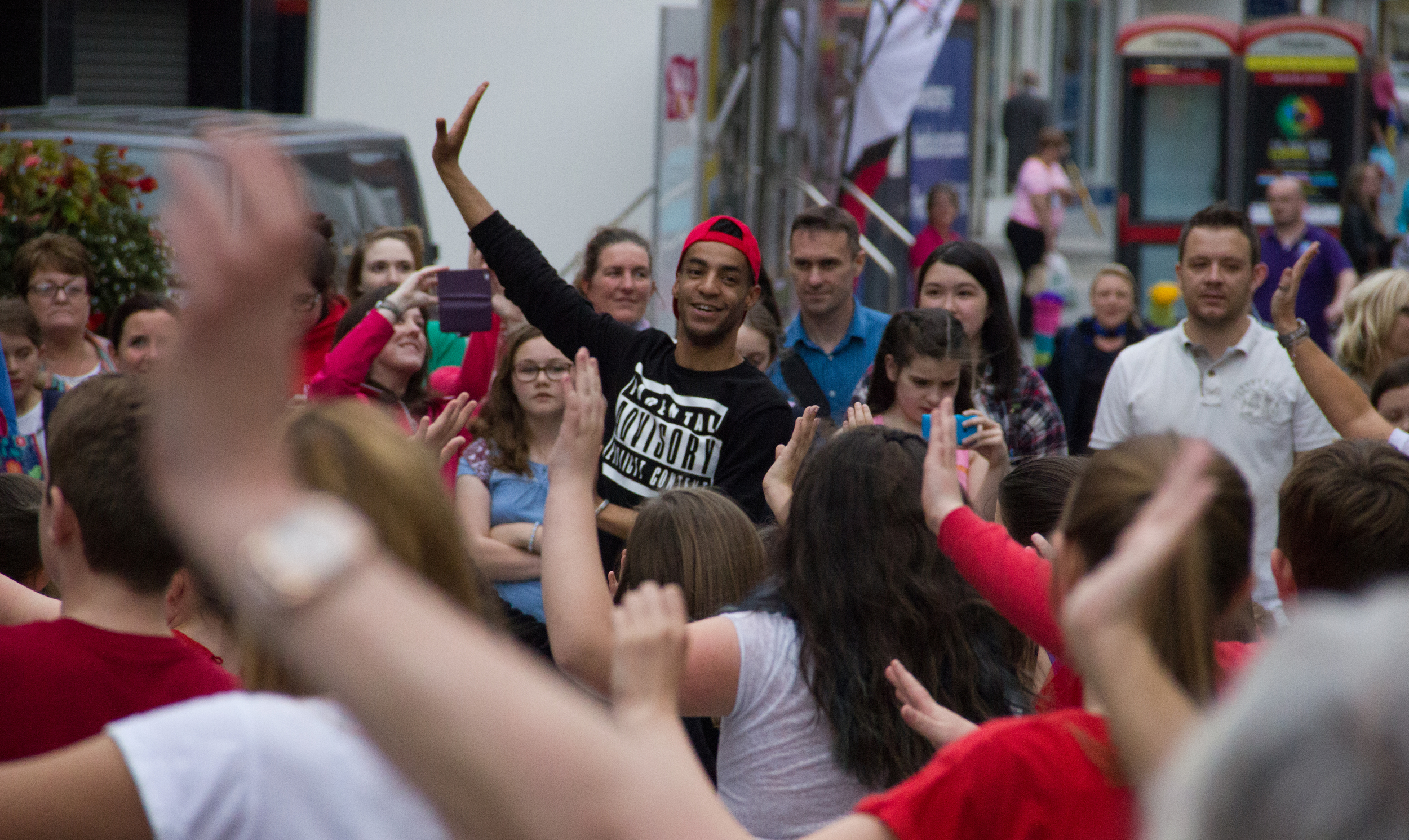 R-Space Art Gallery
R-Space on Castle Street opened in 2011 and led by Robert Martin and Anthea McWilliams has become one of the focal points of cultural events in Lisburn. In the early part of the evening R-Space was the busiest and liveliest place in town with plenty of things to see and do including Pop Art workshops from Garryvoe House, a Crafting Corner and Blogging Corner by the all-Ireland blogging award finalist The Patchwork Quill, a community art project by Haley Whiley, animations by Left Hand Cinema, an acoustic guitar performance by Guitarbuckle, 50p beers(!) as well as a gallery exhibition, street art and DJing by R-Space's very own Robert Martin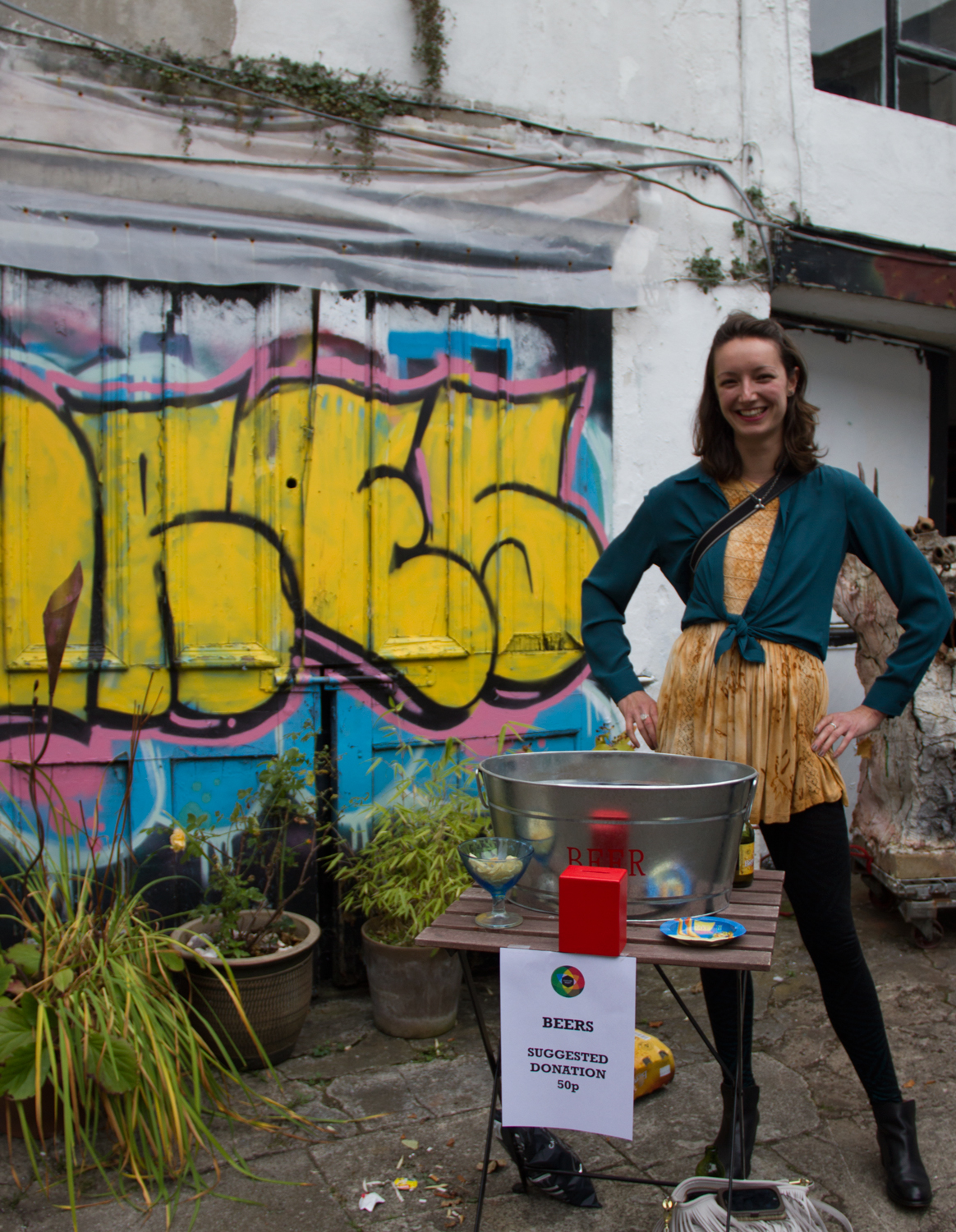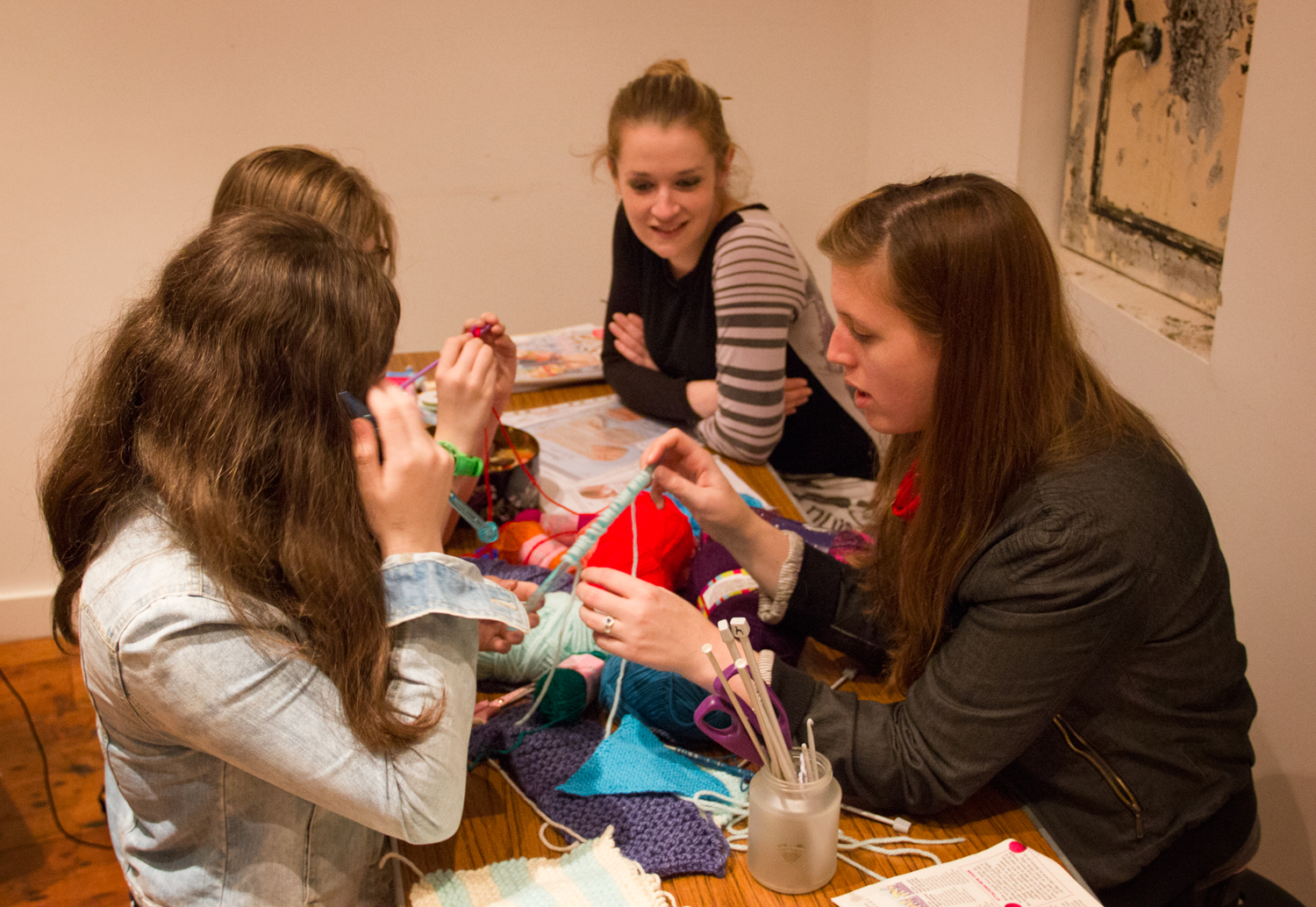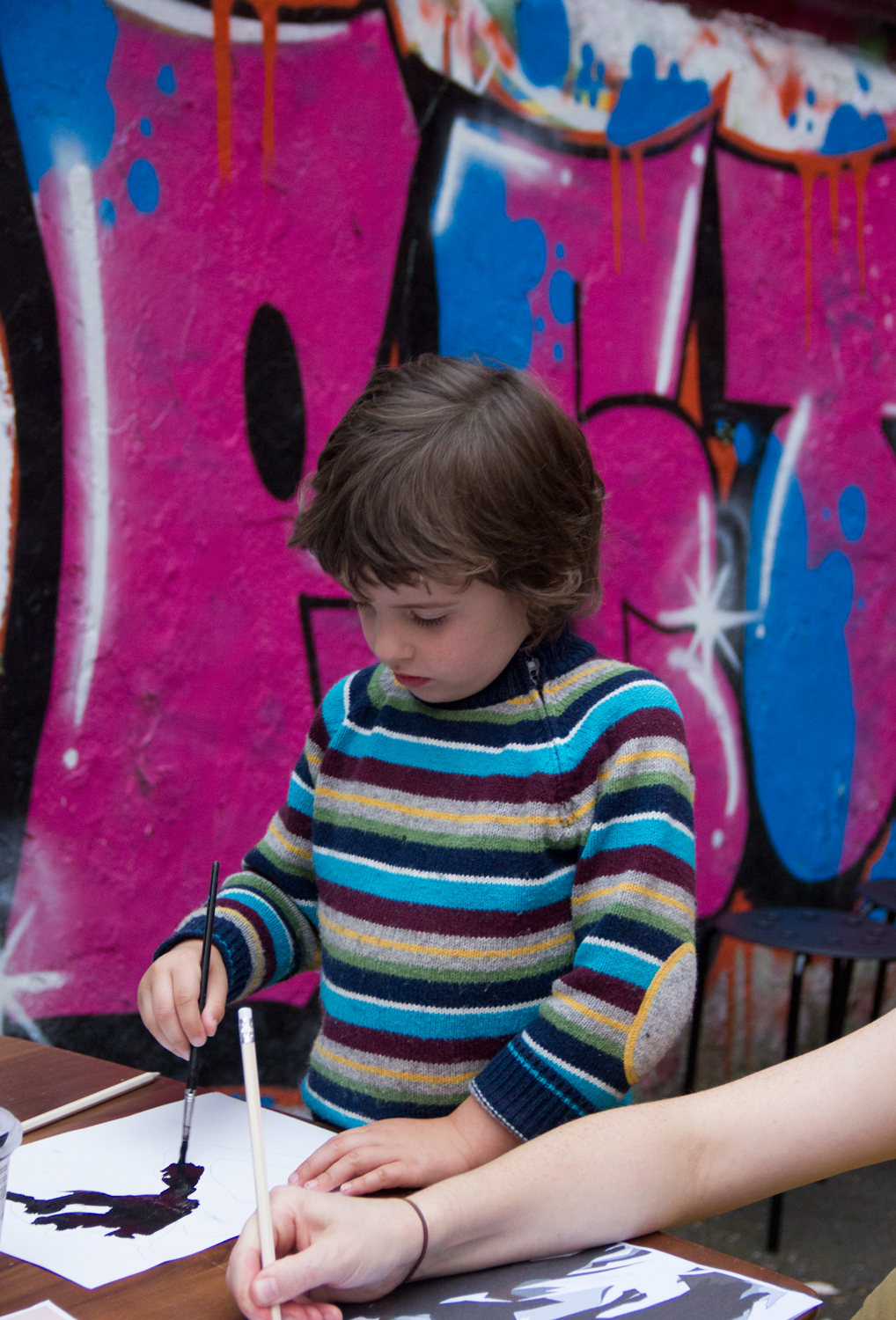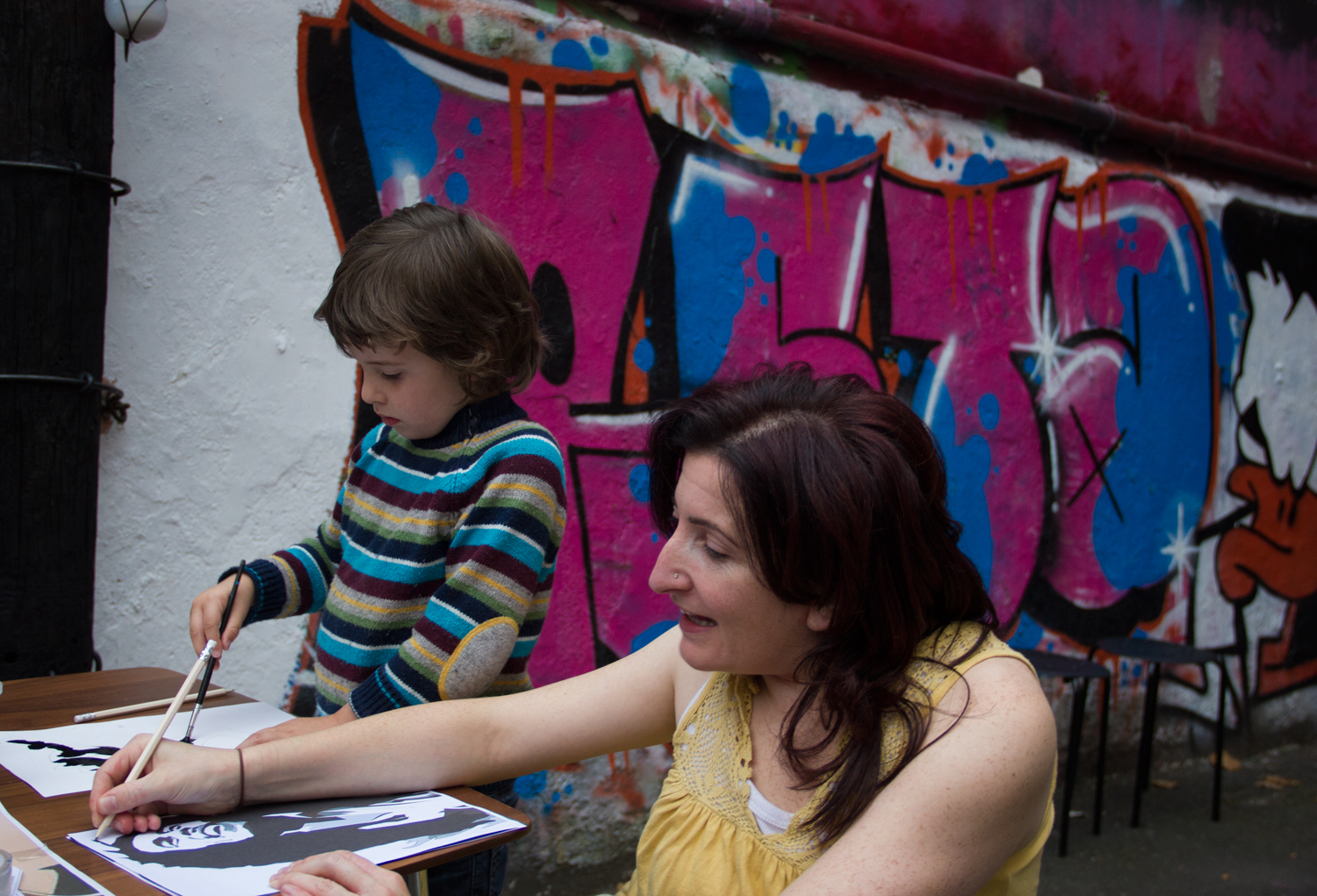 Castle Gardens

Castle Gardens, one of the UK's most historic open spaces, was also a hub of activity for the majority of the evening. The Lisburn Harmony Ladies Choir opened the proceedings, SERC provided street theatre throughout the evening and the award-winning Fusion Theatre performed a range of musicals. Families were entertained by fire dancing, face painting and Fitness Freddy as well as a superb performance from Dynamic Brass and an evening display from Art on the Rails. There was also a celebration of the 20th anniversary of a Friendship Declaration between Lisburn and Wanganui, New Zealand, with a Maori inspired performance. It was great to see Castle Gardens utilised after dark and hopefully this can become a more regular occurrence.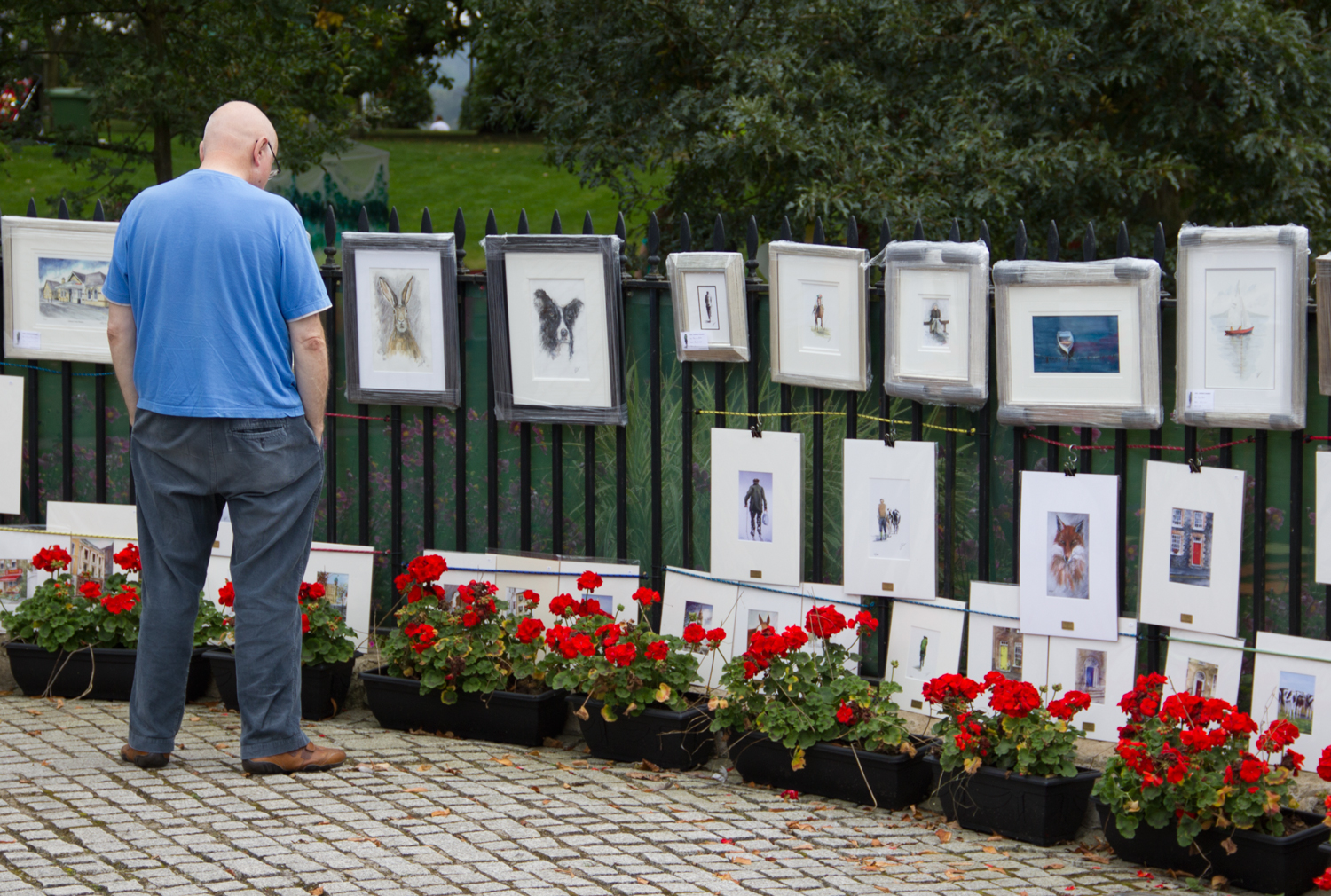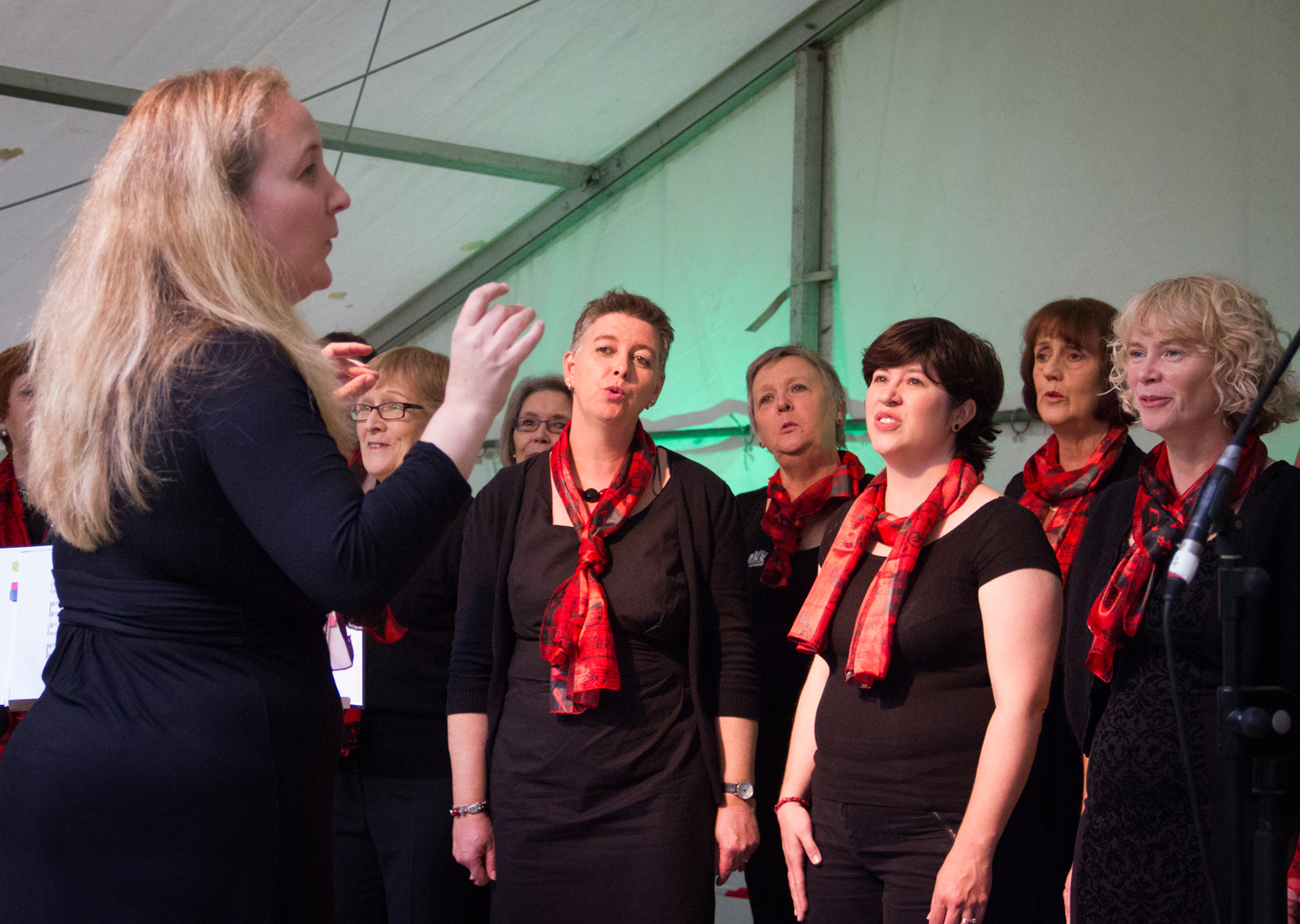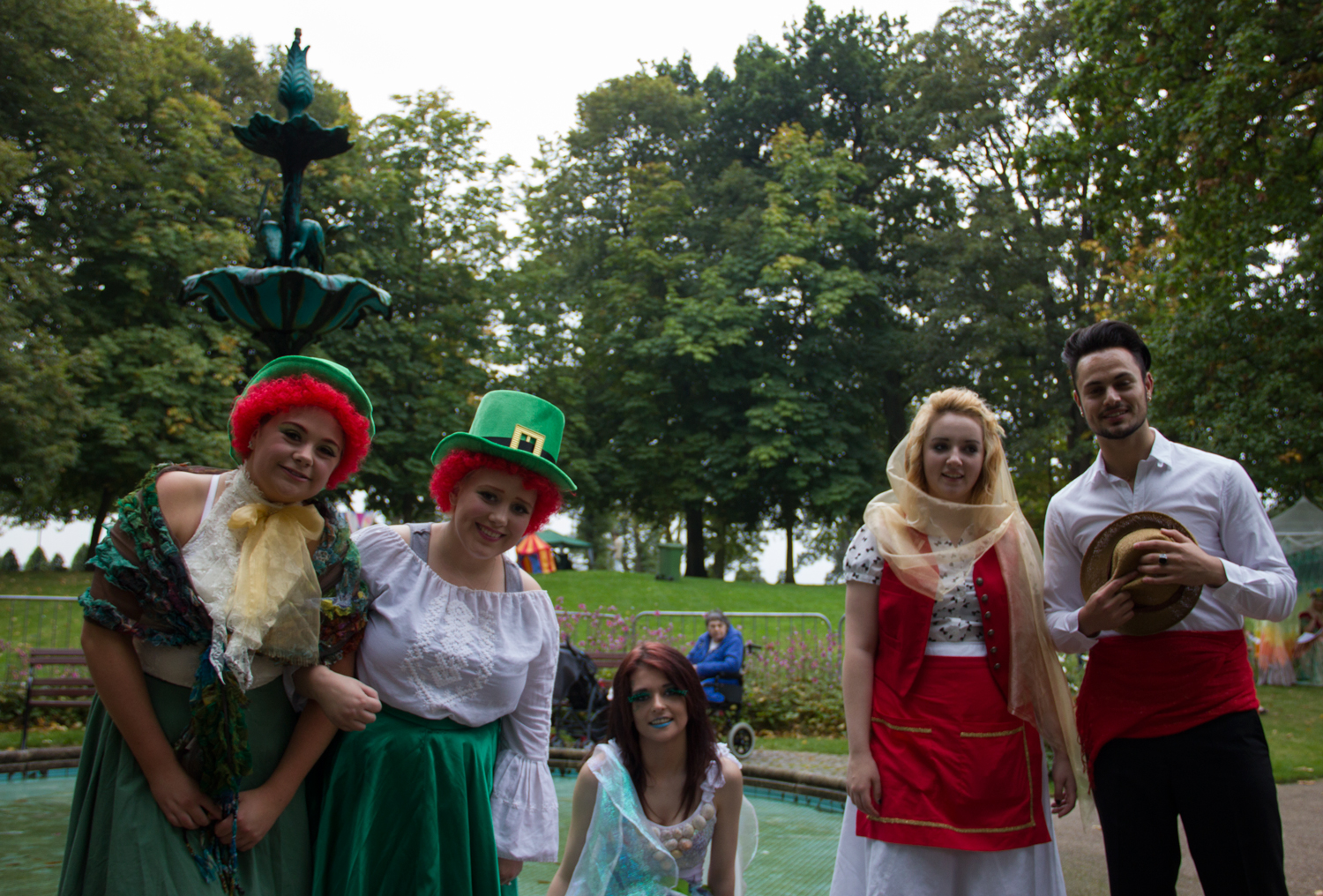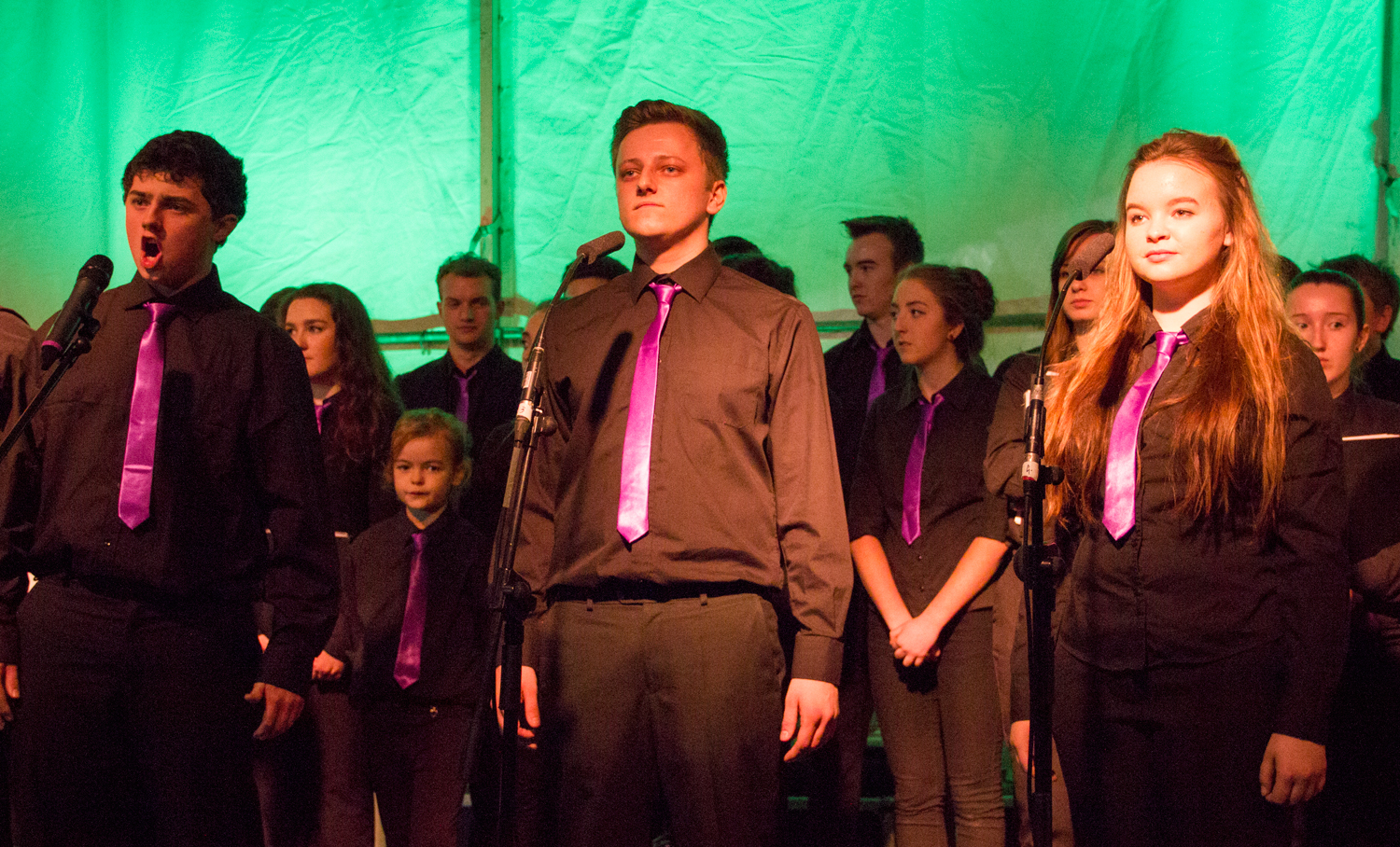 Square Bistro

Square Bistro, as well as serving their usual menu of fantastic food, formed part of a rotation circuit with Del Toro, Angelo's and The Tuesday Bell with 4 musicians moving between the restaurants. When I was in, mandolin player Ryan Hanna was performing and was certainly impressing the restaurant goers with his mix of classical, pop, folk and easy listening.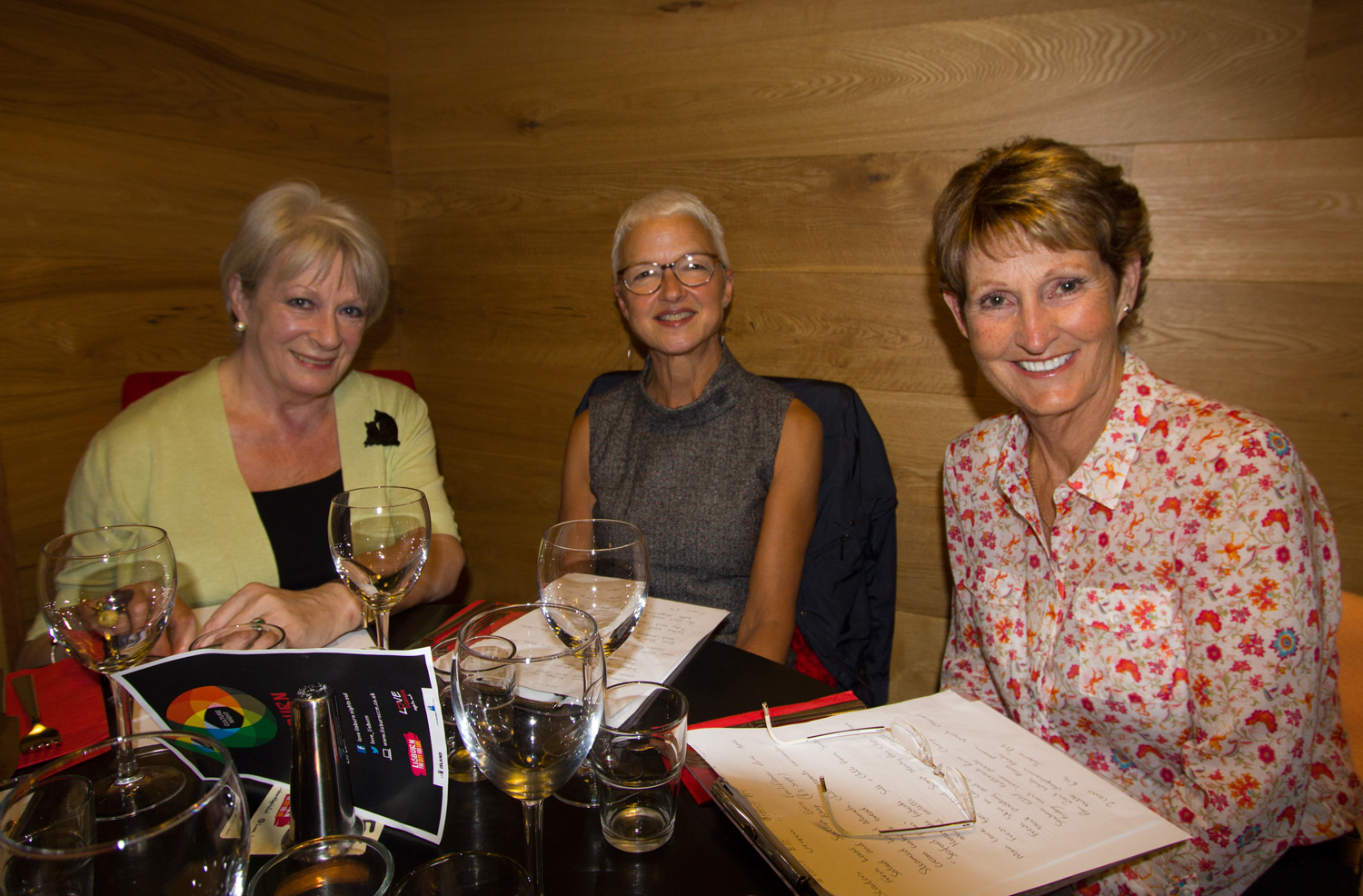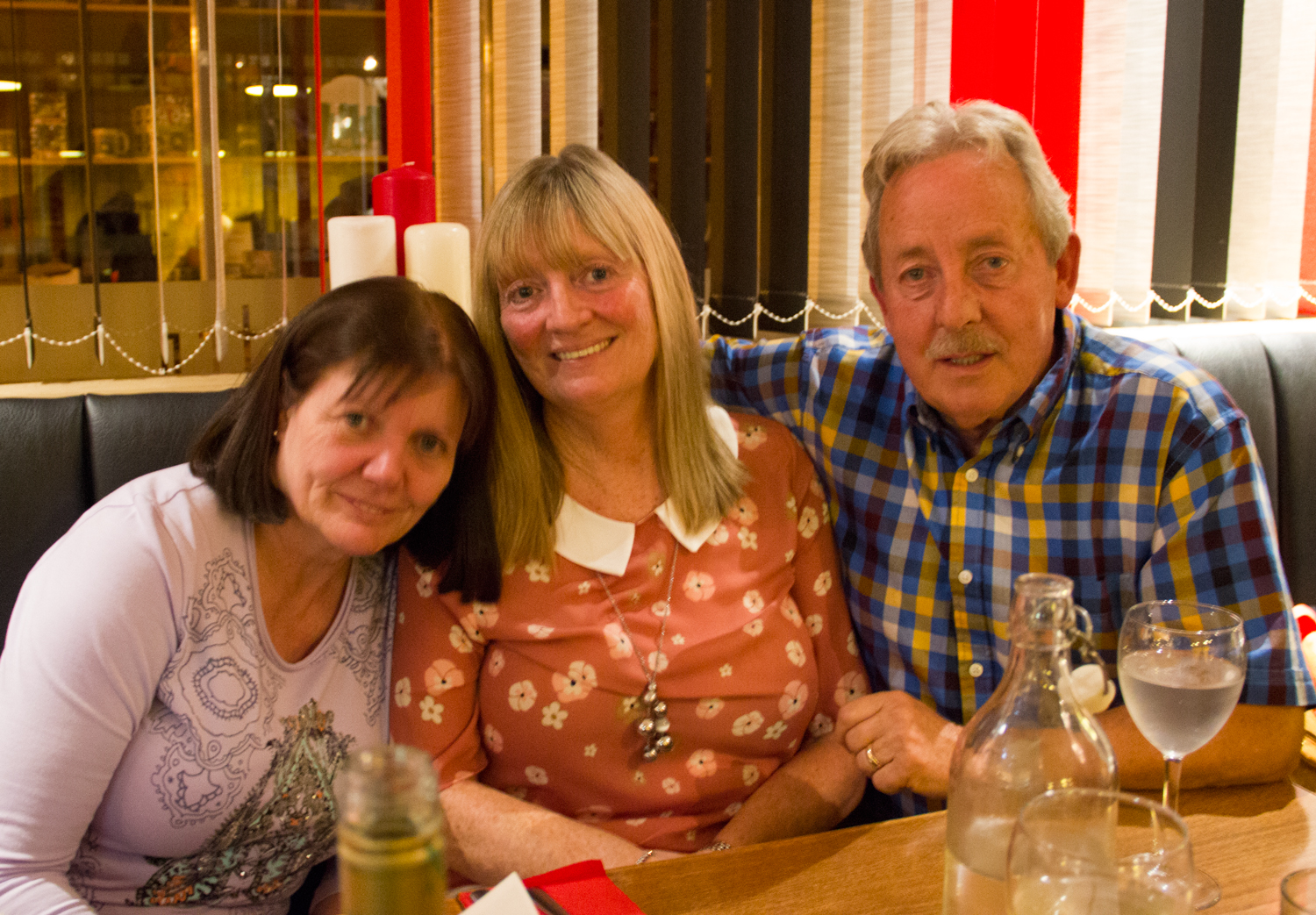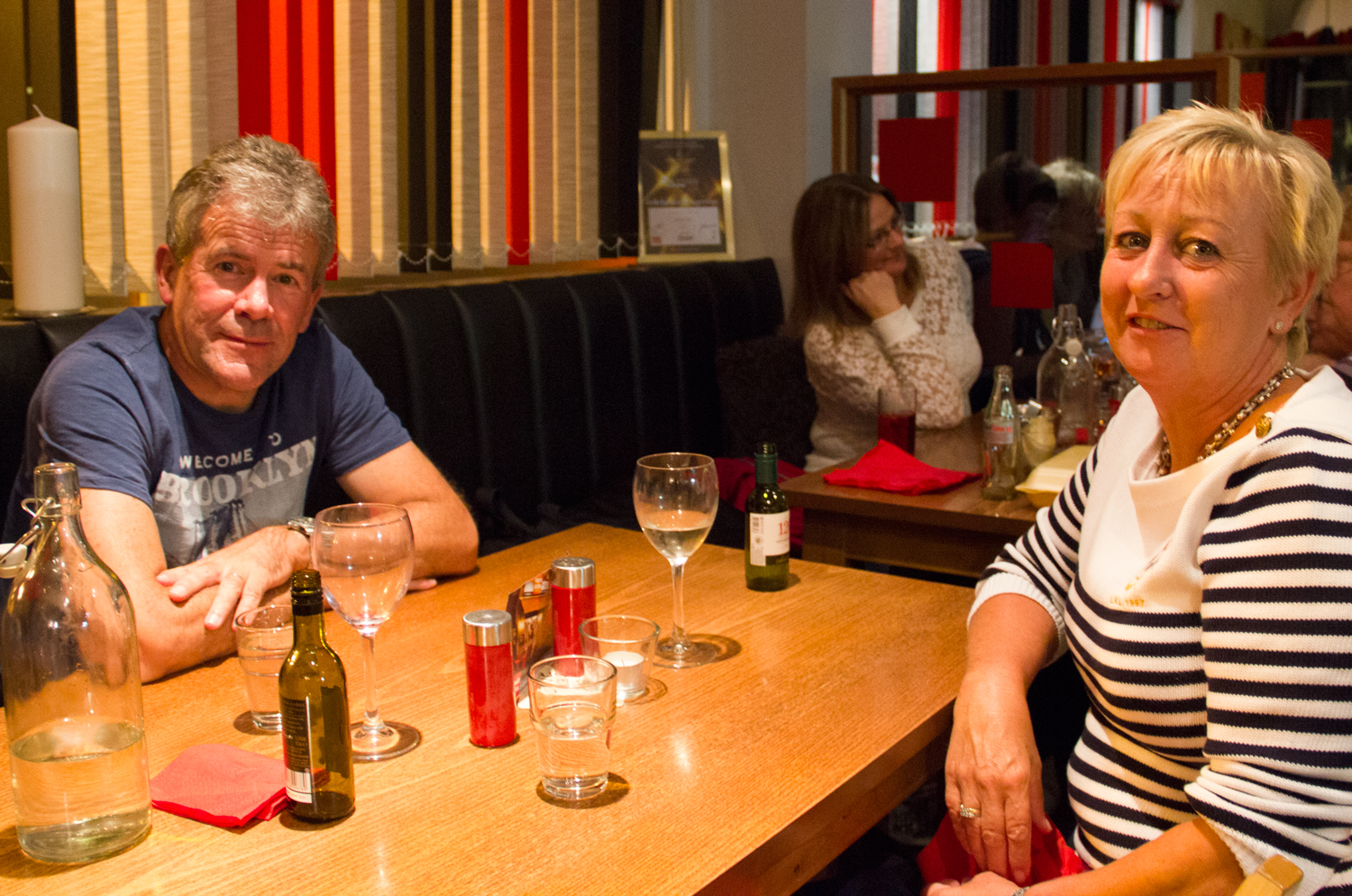 Angelo's

Recent finalists in the 'Restaurant of the Year' category at the Ulster Tatler awards, Angelo's was busy as usual on Culture Night and being entertained by classical harpist Jenny Fitzsimmons. Jenny also infused a traditional Irish style into her play.
The Wallace Riverside Pub & Eatery

The Wallace had entertainment both in its downstairs Riverside pub with a series of acoustic guitarists throughout the night and upstairs in its fabulous restaurant in the form of critically acclaimed violinist Eimear Bradley, who has performed all over Europe.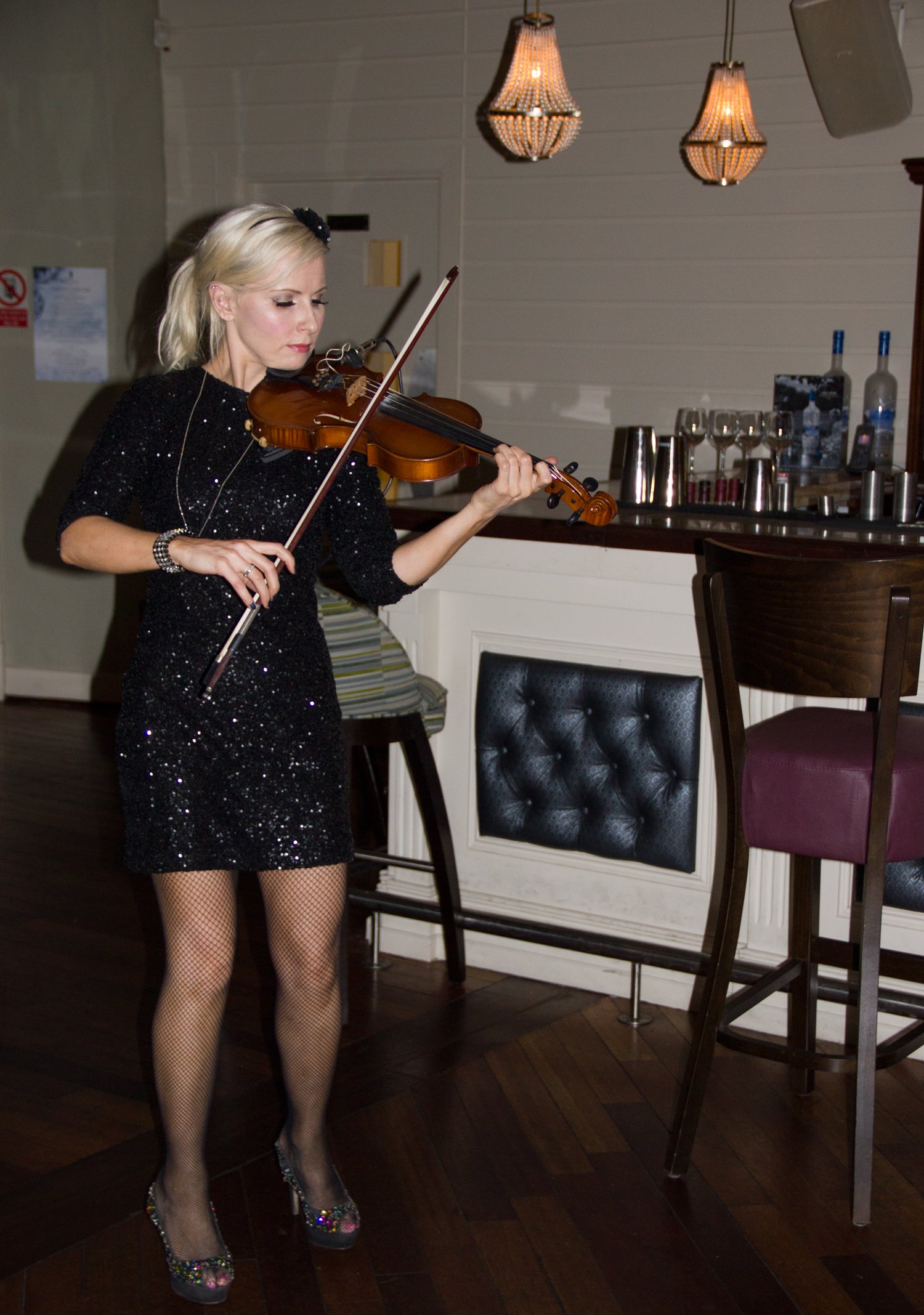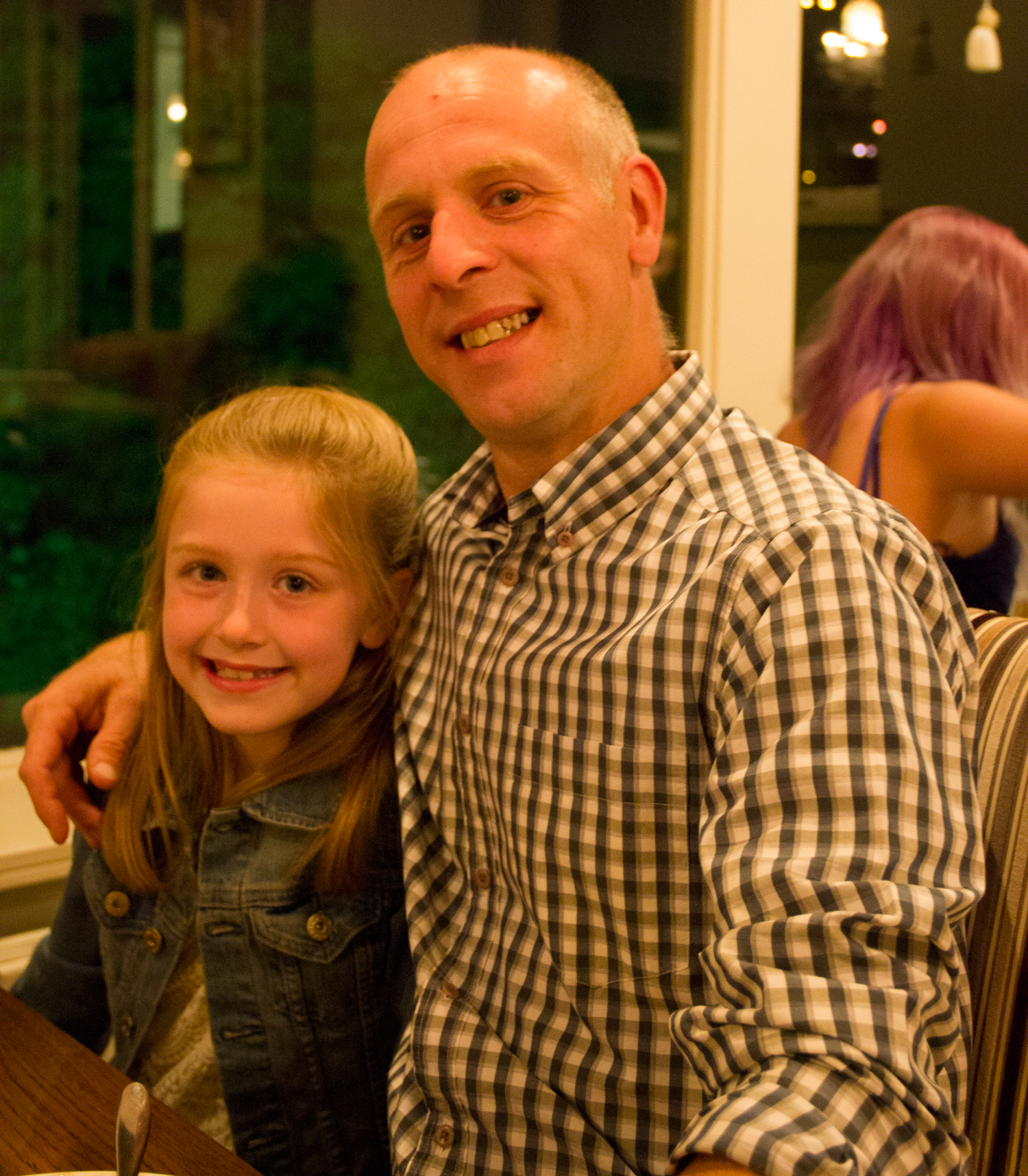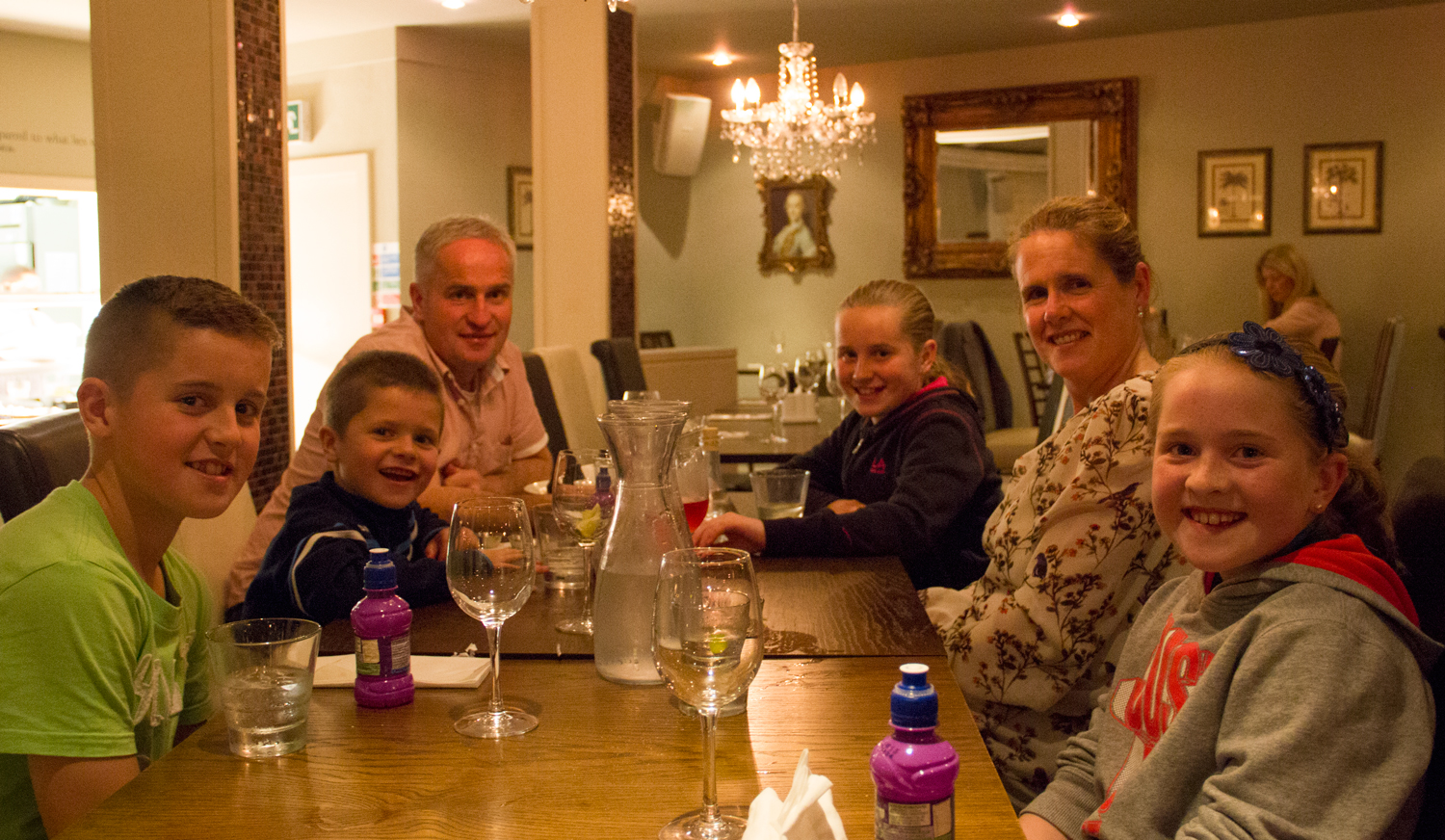 Del Toro Steakhouse

Del Toro was also involved in the rotation of various musicians and when I called in to the busy restaurant violinist Oliver Crangle who regularly collaborates in the popular Lisburn Live Sessions was performing.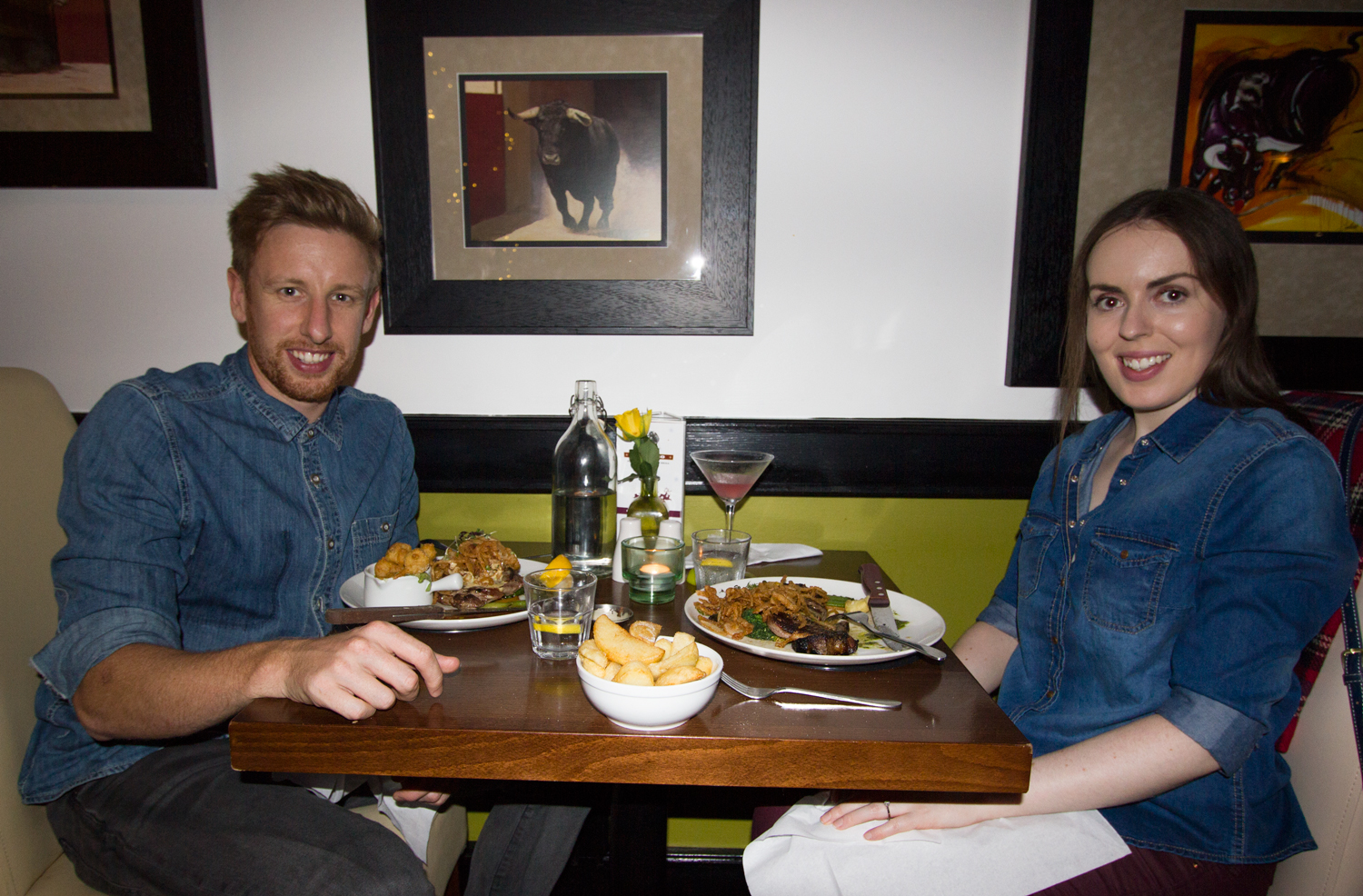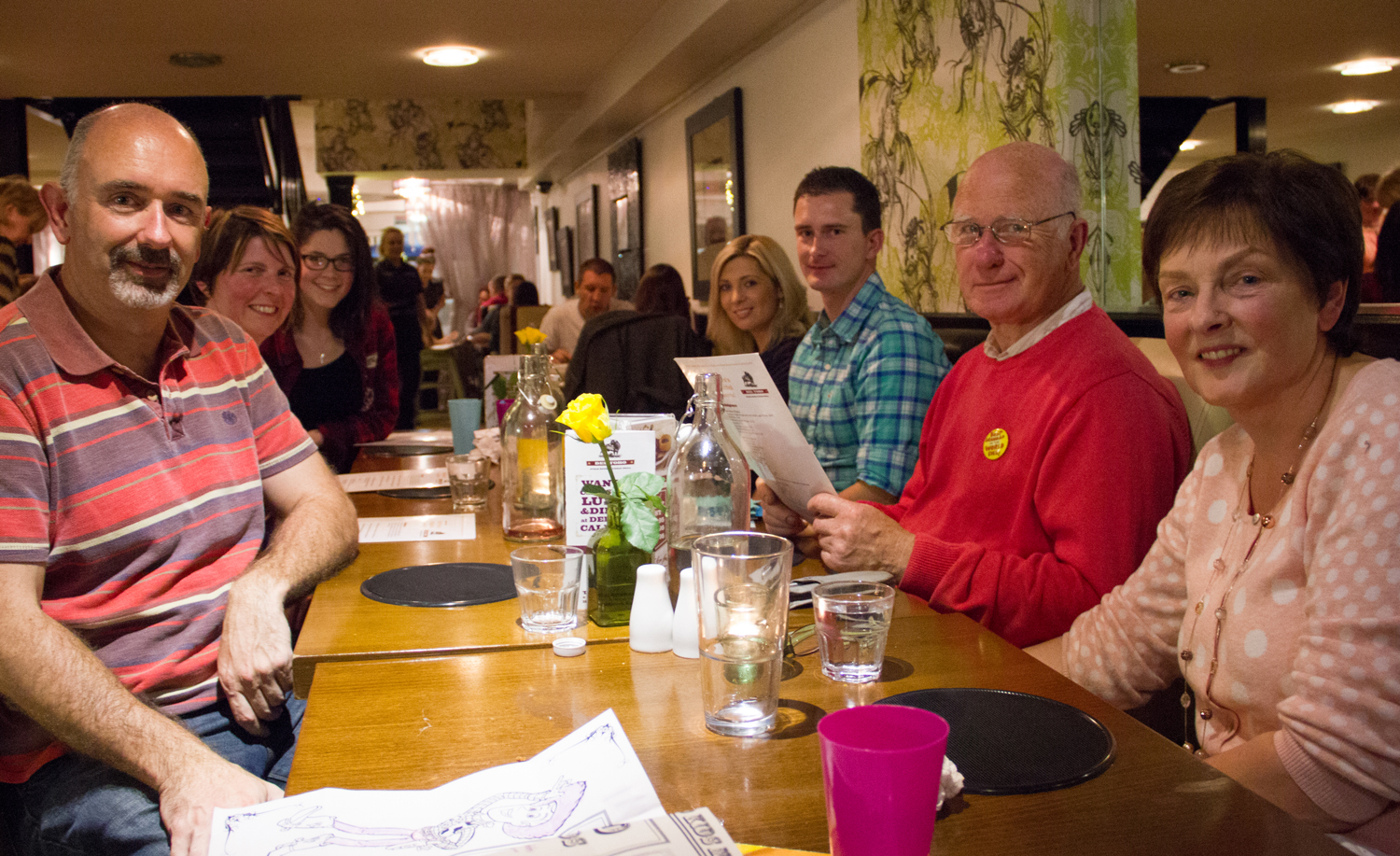 The Tuesday Bell

Lisburn's Wetherspoons, named the Tuesday Bell had guitarist Ashley Smith performing. I must say that for the short period I was in I was very impressed by him and a couple of the people I photographed afterwards also praised his performance. Great voice and lively style.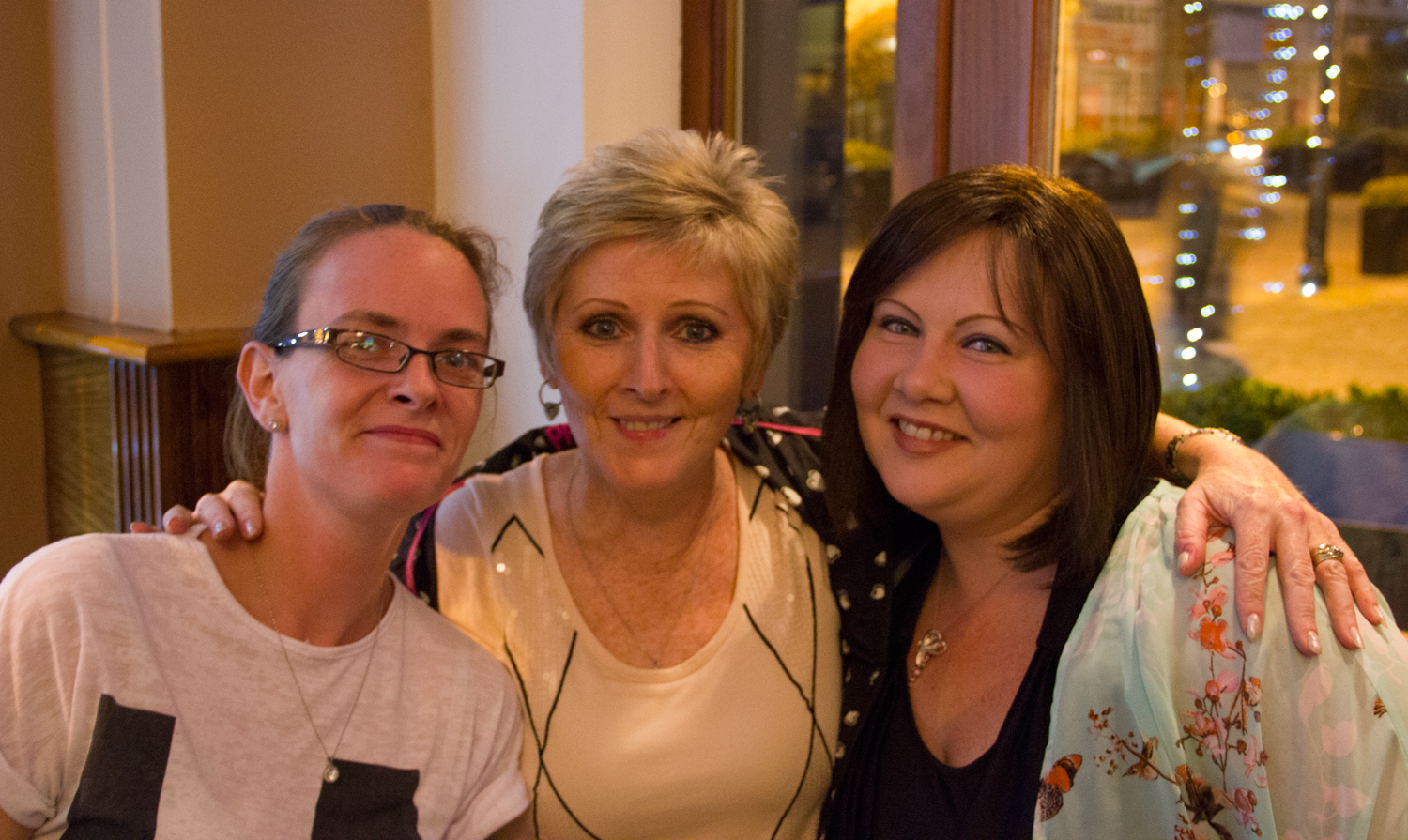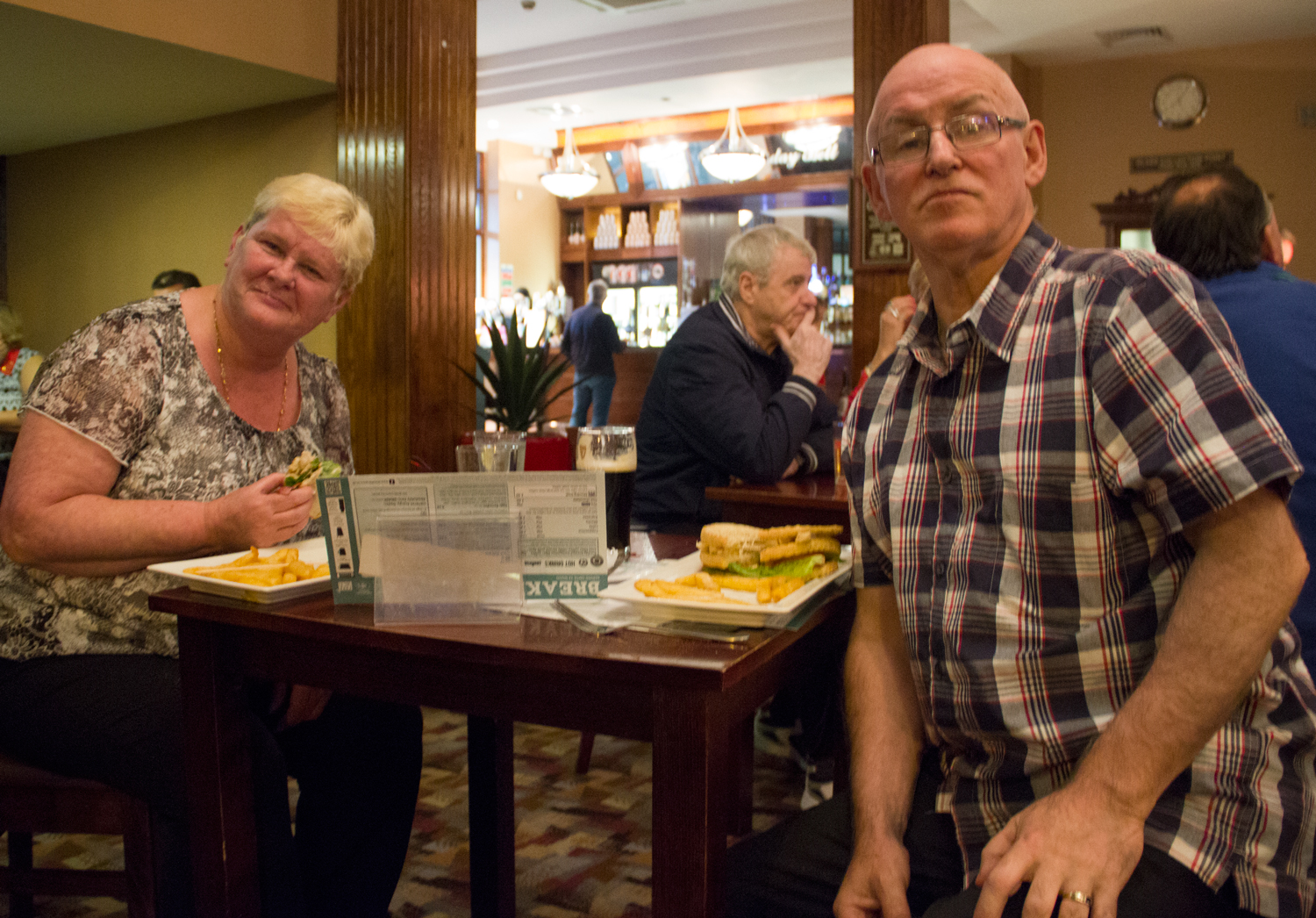 Alexander's Bar

Alexander's, long known as a reliable venue for its Rock Nights, didn't disappoint on Culture Night with a line-up of three bands; Smoking Tongue headlining and supported by Midnight Transmission and Thieves of Ennui. Alexander's had a lively and friendly crowd of all ages.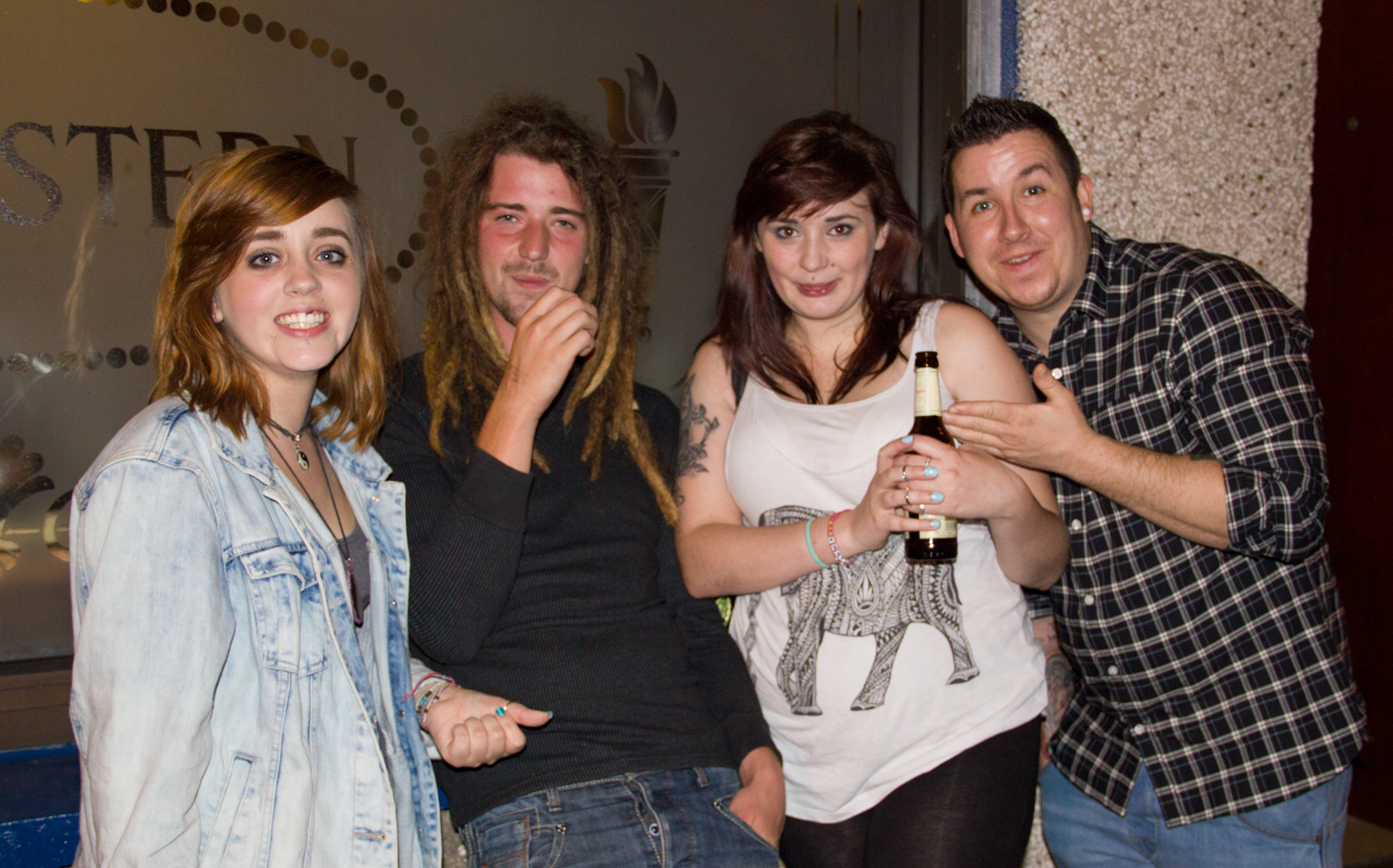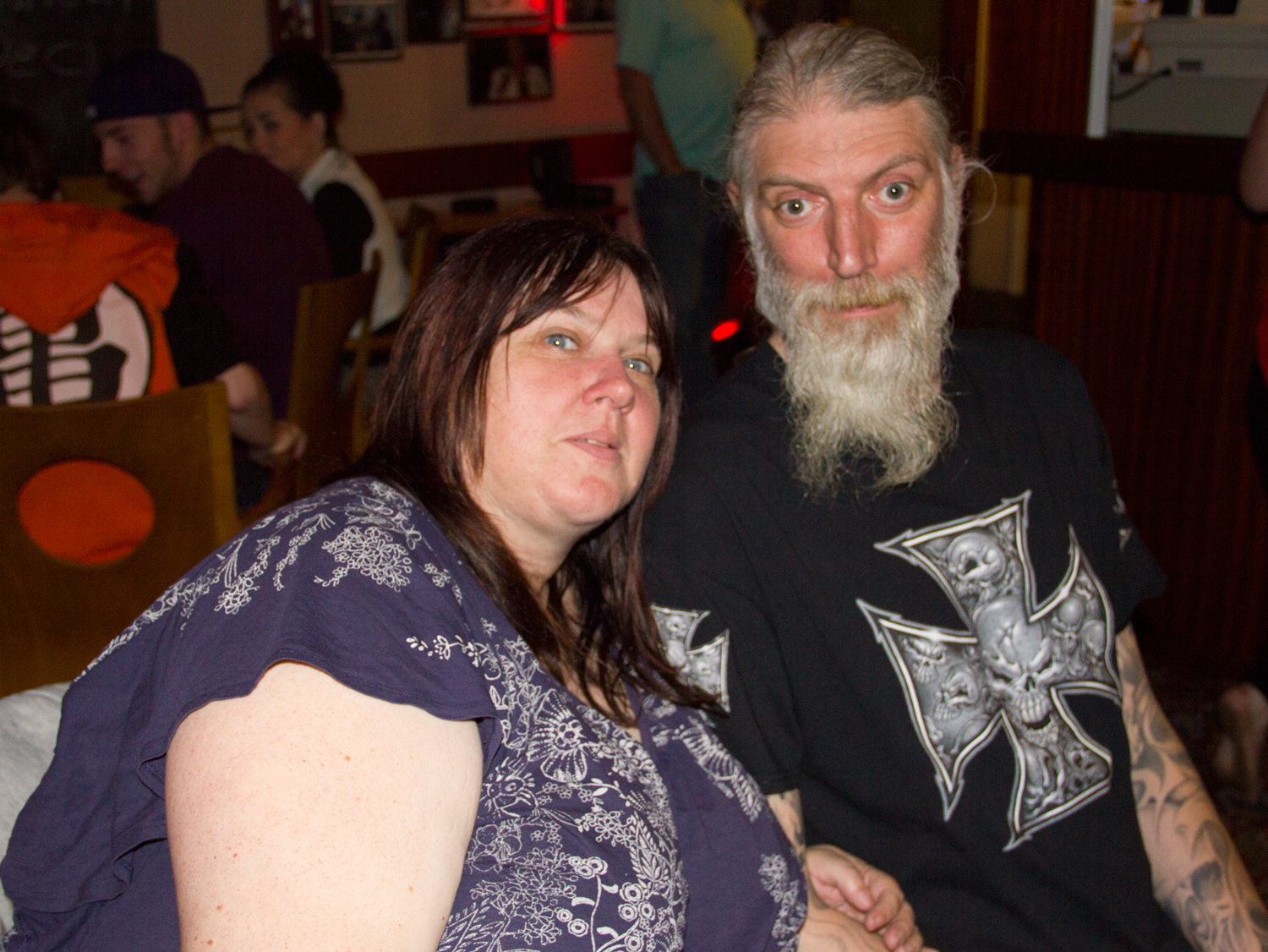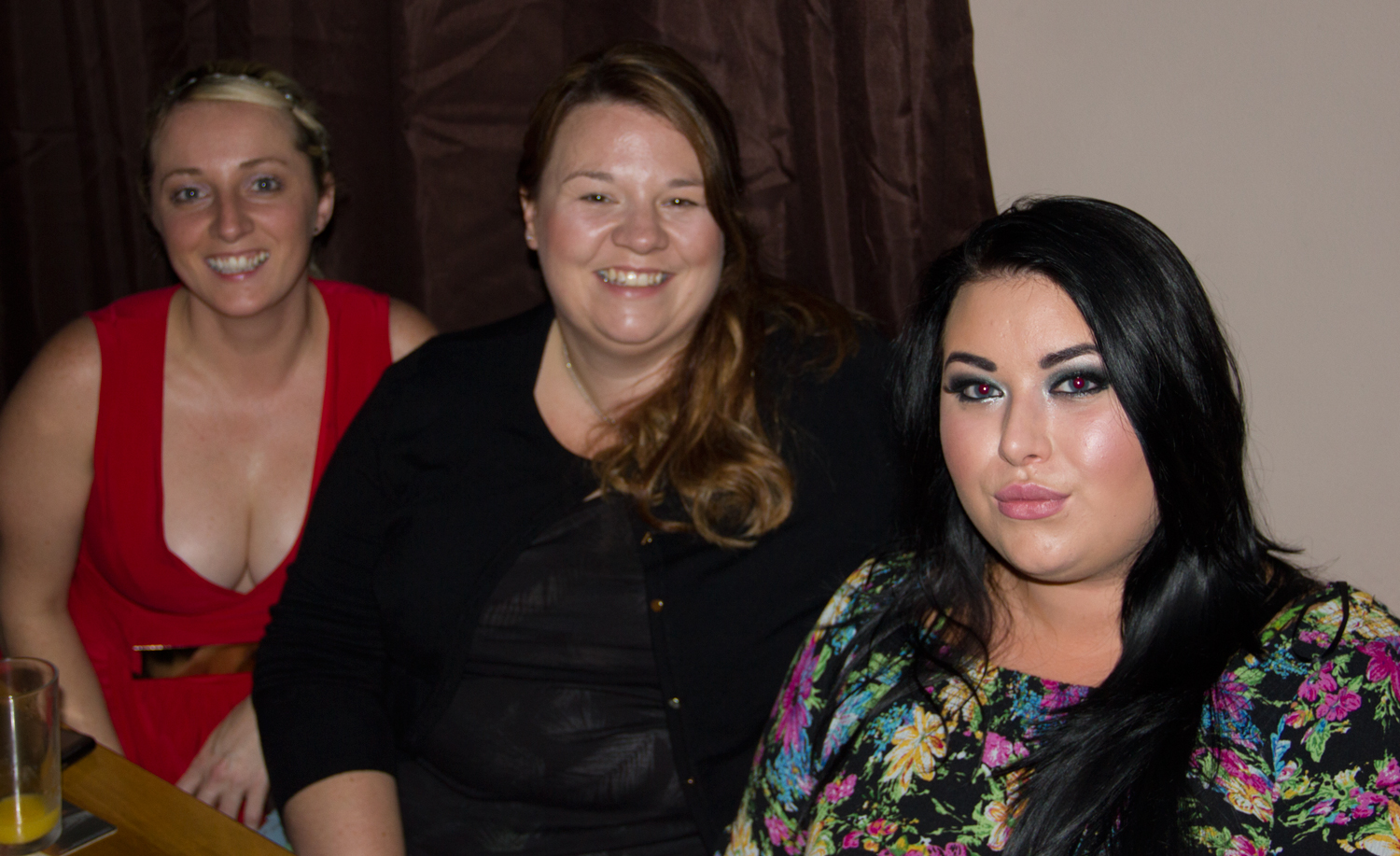 Hague's Bar
Hague's Bar had entertainment in its downstairs bar right from the beginning at Culture Night through to the very end. Early in the evening was 2-piece cover band Gift of the Gab playing a range of rock, blues and country music from the 50s through to the 80s. Later on the bar was lively as Disco Dave played a lively mix of music from the 60s to the 00s with people more than willing to singalong!